Firmslim Fat & Cellulite Reduction
Firmslim uses two clinically proven technologies
Infra-red laser and bipolar radio frequency, with added mechanical massage and vacuum suction which guides the fat to the lymphatic system.
If a treatment you require is not listed, please ask to speak to a therapist and we will try our best to accommodate your request.
FOUR TREATMENTS IN ONE HANDSET
The procedure works so well because it combines four effective techniques in one. Laser therapy lowers the skin resistance by heating the skin causing the fat cells to open, releasing the fatty acids, water and glycerol, and so allows bipolar radio frequency energy to penetrate deeply into the tissue.
The combination of near infra-red laser, bipolar radio frequency mechanical massage and vacuum suction of our unique system delivers the energy 940 nano-metres into the subcutaneous cells. This increases the diffusion of oxygen between the cells and a cavitation effect is formed, which speeds up the process of breaking down the fat cells and sends the liquid to the lymphatic system. The vacuum suction aids in the draining process, resulting in instant inch loss results. The equipment also tackles facial fine lines with wrinkle reduction, firms and hydrates skin and stimulates collagen which tightens and lifts skin.
HOLISTIC APPROACH
Essential oils balance and detoxify the body to complement our unique system working with the body's own natural synergy and stored energy. The oils are used for various purposes depending on the complaint. They can break down fat, disperse water retention, and stimulate collagen to reduce facial fine lines and wrinkles, with sensitive areas around the eyes and eyelids becoming instantly plump. The handset is also able to target fatty deposits on the entire body, including the face.
All of these effects combine in a fantastic treatment for the face, neck and body that creates a stunning silhouette, without surgery.
Facial Treatments
Facial Contouring
Instant lifting & Tightening Results
Reduces Fine Lines & Wrinkles with Long lasting Results
Tightens Collagen Fibres
Reduces Fine Lines, Puffiness & Dark Circles Around The Eye
Lifts & Tightens The Lower Face, Jawline & Decollete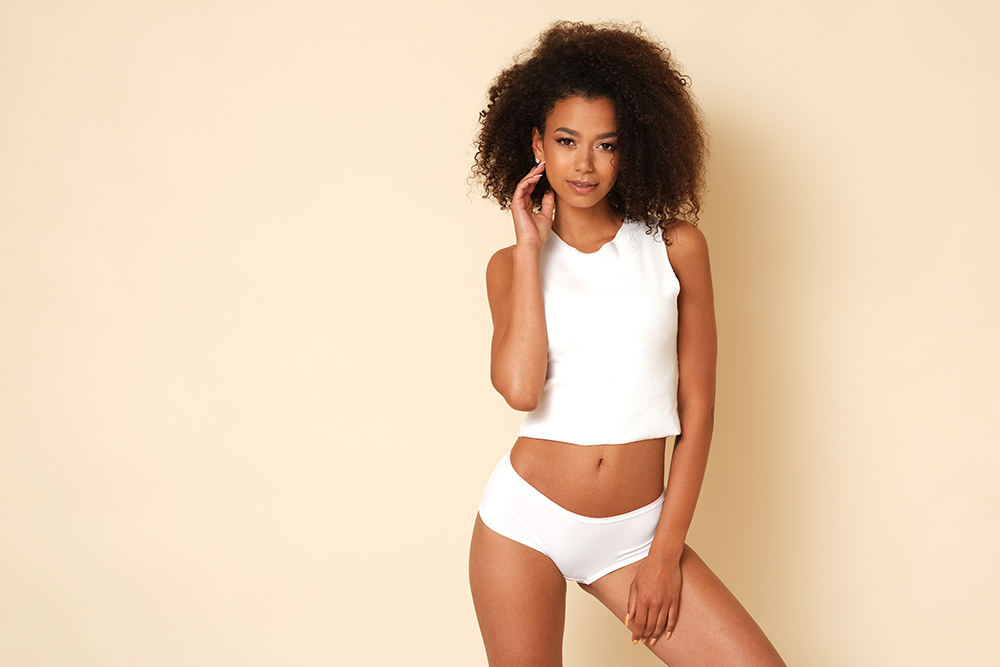 Body Treatments
Body Reshaping & Contouring
Instant Inch Loss
Banishes Cellulite & Improves Circulation
Targets Stubborn Fatty Deposits
Aids Lymphatic Drainage
Lifts, Firms & Tightens Lax Skin
Reduces Stretch Marks
Upper Back

Upper Back

Upper Back

Lower Back

Lower Back

Lower Back Course of 10

Tummy

£125 Course of 5

Tummy

Breast

Breast

Breast

Chest

Chest

Chest

Bottom

Bottom

Bottom

Upper Legs

Upper Legs

Upper Legs

Lower Legs

Lower Legs

Lower Legs

Upper Arms

Upper Arms

Upper Arms
Newsletter
Sign up to our newsletter
Sign up to our mailing list today to gain access to exclusive offers and the latest news direct from Christopher Maerevoet to your inbox. You'll hear about exciting updates before anyone else!